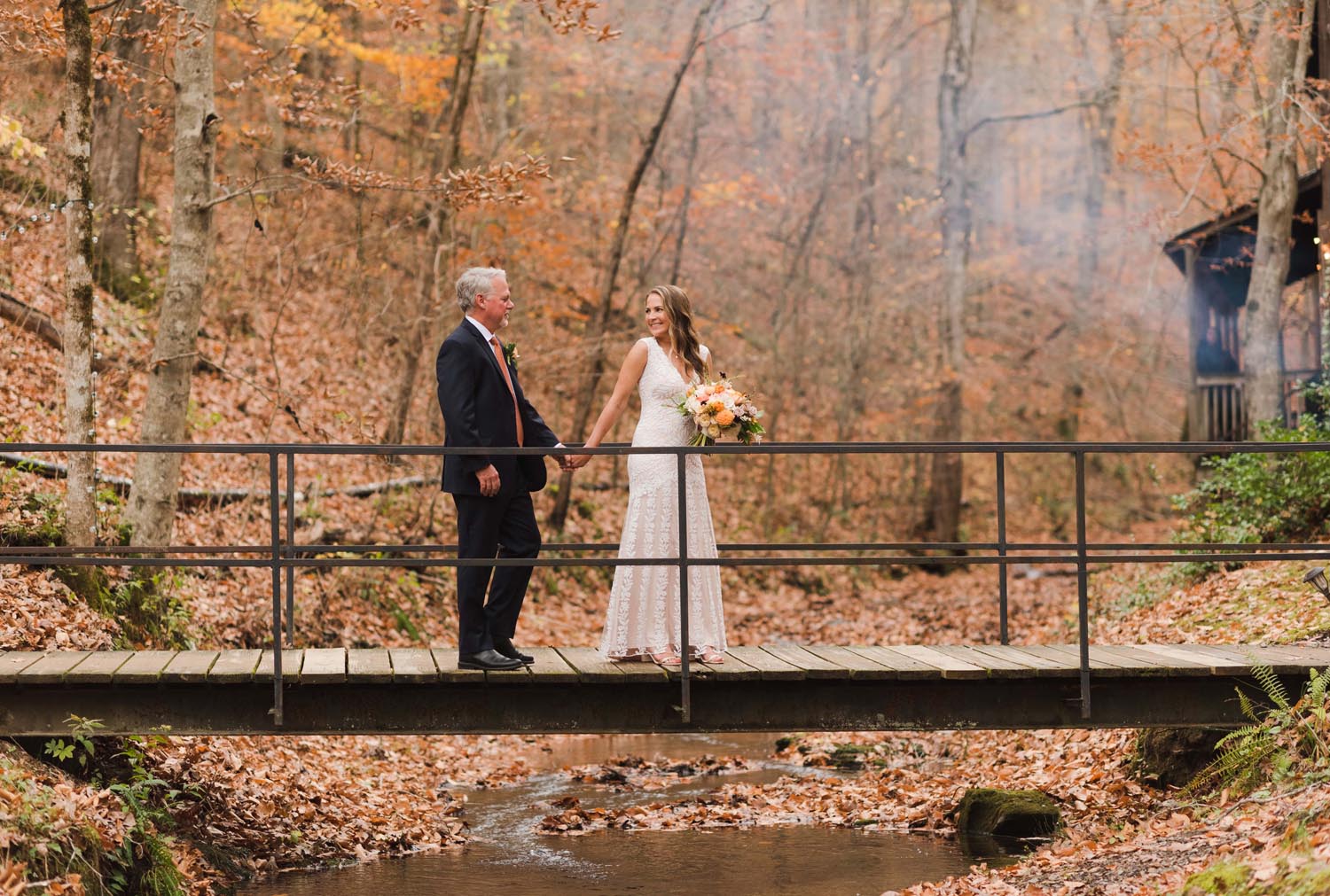 November 2023
Package: Teresa and Tracy used Simply Golden Events as their Nashville wedding planner.
Teresa and Tracy reached out for help planning their Nashville wedding at Hachland Hill. Hachland Hill is an outdoor venue, nestled in the rolling hills of Joelton, TN. The couple had been married for about a year and they wanted to formally celebrate with an intimate wedding.
Since this was an outdoor wedding, we wanted to really play up the natural fall colors. We incorporated hues of tan and burnt orange throughout the event and pulled in tons of earth tones with florals. The couple loved the look of traditional place settings, so we utilized an assortment of rentals from Curated Events and couple those items with our decor collection, giving the couple a timeless, fall wedding.
Venue: Hachland Hill
Catering and Bartending: Hachland Hill
Florals: Fresh by Carryann
Rentals: Curated Events
Photography: Justin Wright
DJ: MindDub
Alcohol: Red Wine and Spirits
Cake: Teresa's Daughter
Hair and Makeup: MHD Beauty