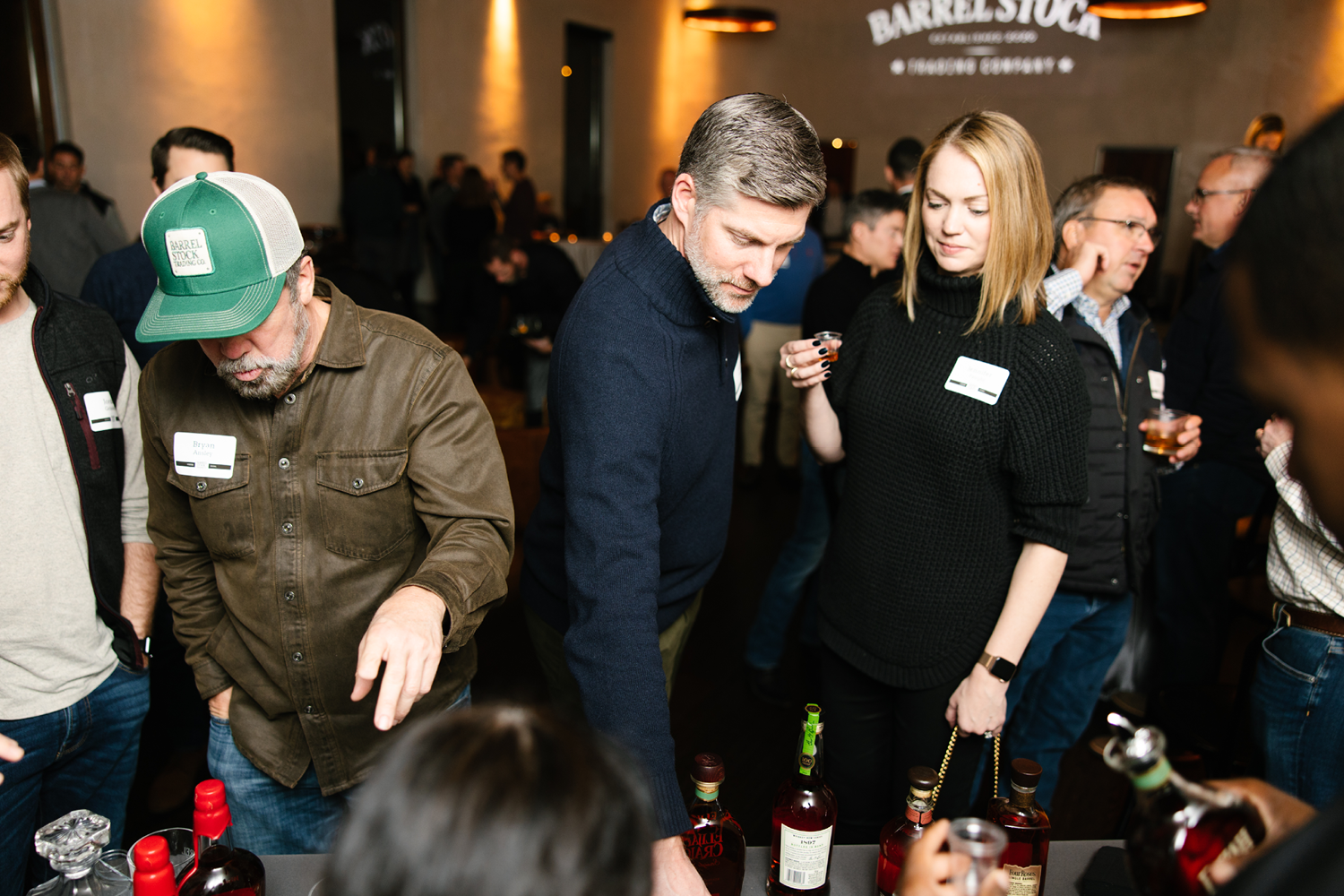 Barrel Stock Trading Company
November 19, 2022
Package: Event Planning
The founders of the Barrel Stock Exchange reached out about two months prior to their event for help planning their annual client social. They had a few loose ideas on what they wanted but trusted us to really bring the vision home.
We worked with our friends at Please Be Seated rentals to bring in an assortment of lounge furniture to help tie the overall look together. In our minds, bourbon, leather and cowhide rugs, all go hand in hand.
We had a blast working with Clint and Dan and learning more than we ever thought we'd know about bourbon.
Venue: Ruby
Catering: Flavor
Florals: Simply Golden Nashville
Rentals: Please Be Seated
Photography: Feiten Photography
Alcohol: Red Wine and Spirits
A/V: Nashville Audio Visual
Valet: Bowtie Parking