Event planning isn't just a job. It's an art. It's a lifestyle.  And it's something we were born to do.
Our journey to becoming event planners started with a shared love for bringing people together. We realized that we had a talent for turning ordinary moments into extraordinary memories, and we knew we had to turn that talent into a career. Our personal connection to the work we do is what sets us apart. It's why we wake up excited to go to work every day, and it's what drives us to go above and beyond for every single event.
CO-FOUNDER / LEAD PLANNER
Keiana, a native of Columbia, TN, is a firm believer that every occasion deserves to be celebrated and has a natural ability to bring people together. When she's not working events she enjoys reading and trying new restaurants with her boyfriend, Austin!
CO-FOUNDER / LEAD PLANNER
Hailey has always had a fine eye for detail, which is why she thrives in the event world. She enjoys the satisfaction of bringing her clients' visions to life and seeing all the hard work come to fruition. She believes it takes a village to raise a child, and an army of awesome vendors to pull off an event. Prior to SGE, Hailey was a venue manager here in Nashville! When she's not planning or working an event, you can find her walking her pup,Ruby, tending to her garden, or planning her next big trip.
Delaney is a Nashville native who recently returned home after spending 8 years in New York City. Delaney moved to New York in 2013 to study Drama at New York University and after graduating went on to work as the maitre d' and private event coordinator at a celebrity-owned restaurant in Times Square.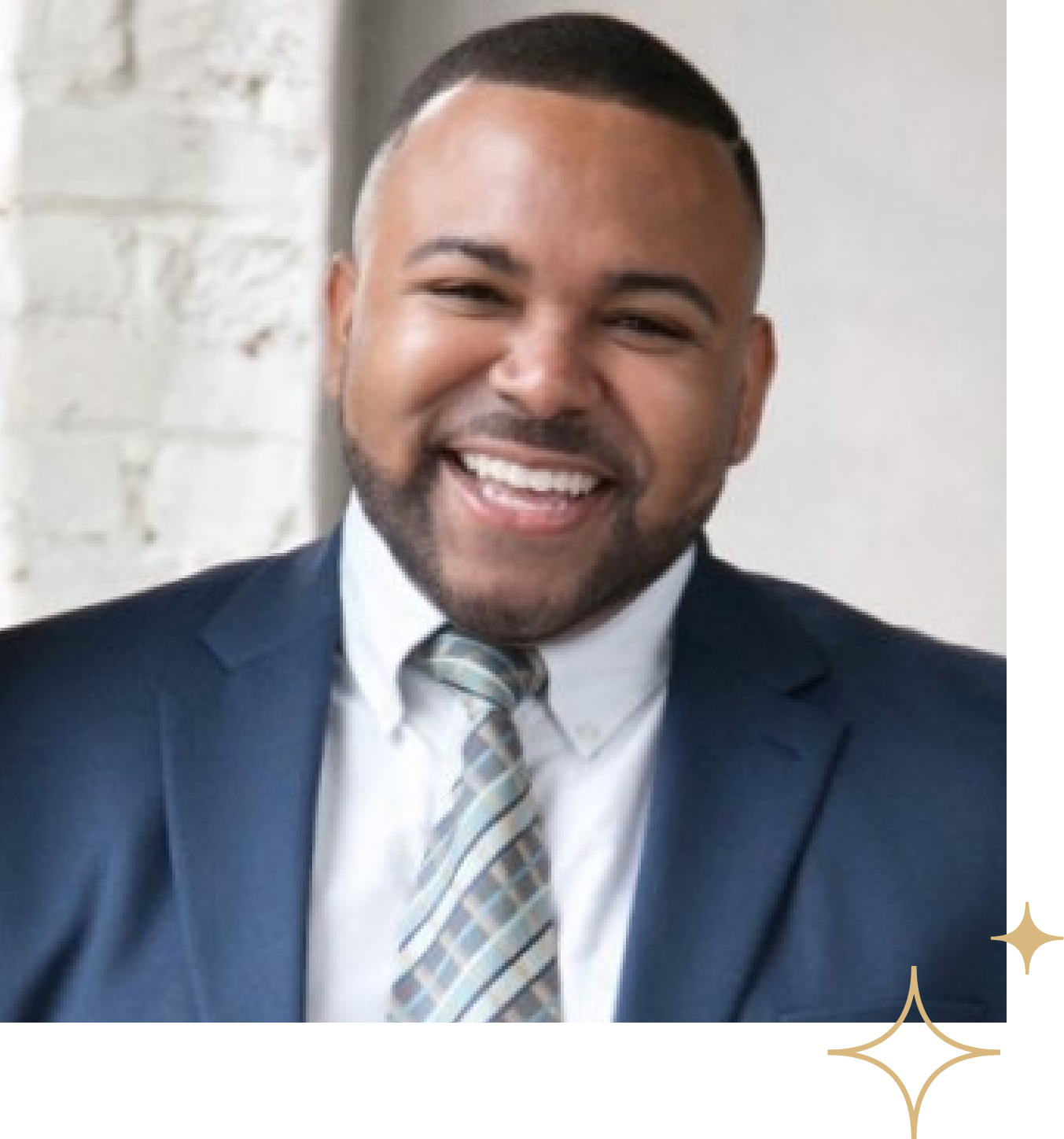 Chelsea is originally from Spring Hill, Tennessee, but claims Nashville as her true home. In her past life, she was a venue manager here in Nashville. She currently serves as a high school teacher by day who appreciates a clean house, a yummy pastry, and a nice cuddle with her pups and fiancé.
Ready to meet your new bffs?